Join our Internship Program
With a commitment to success, BMN Infotech was founded. We also provide best Summer Internships in Amritsar. We have the vision to devote everything we have to what we adore. Our values are diversity, respect, integrity, and openness. Our customers are pleased since we provide exceptional services thanks to our inventive software developers. We speak with them in an engaging and receptive manner and approach the key facets of their objectives. We are professionals in a variety of fields, including framework development, PHP development, web design, and digital marketing. We can assure you that many more job seekers will gain from possessing these talents in the future because this Digital Marketing Course is currently in high demand.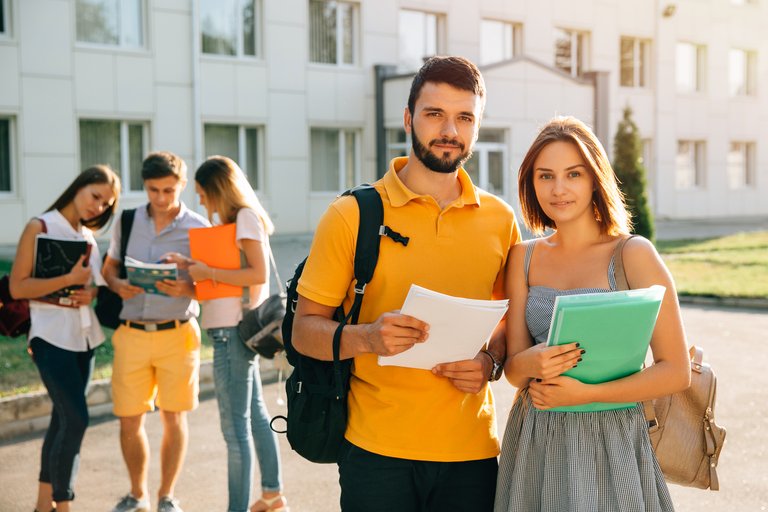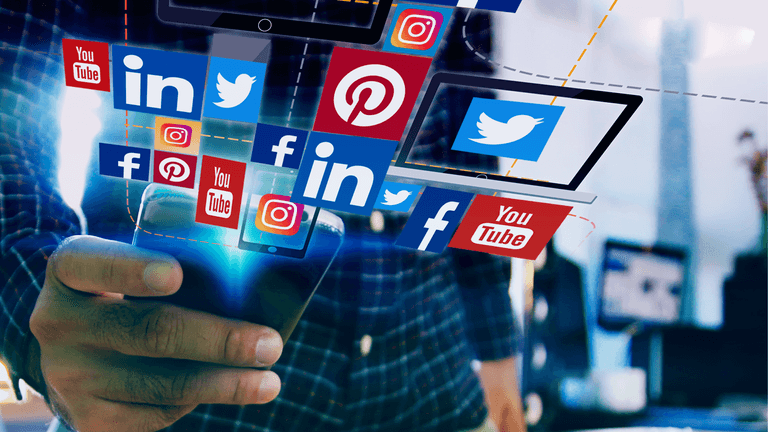 Social Media Marketing
You will learn, Page Creation, Organic Prcatices to increase followers, Social Media monthly calander, Do's and Don'ts of Postings, How to choose right hashtags, Insights & Reporting, Choosing the Right Campaign Objective, Chossing right targeting and placement, How to design social media ads, How to opitimize campaigns to improve results and etc.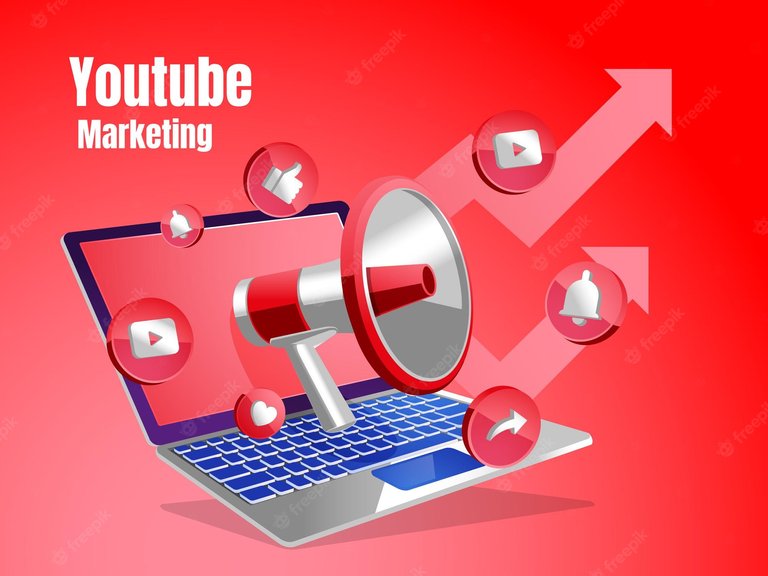 YouTube SEO/Ads
You will learn Introduction to Youtube Guidelines & Terms condition, Create a Youtube Channel, Youtube channel optimization, Youtube keyword tools, Youtube Tags and Description, Video marketing through paid ads, How to increase youtube subscribers and etc.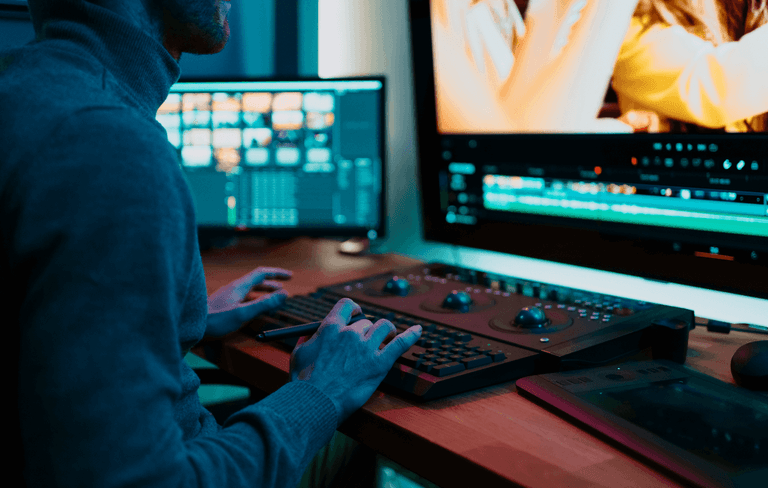 Image/Video Editing
You will learn Learn Video Editing with Filmora & Canva, Learn Desiging with Canva and etc.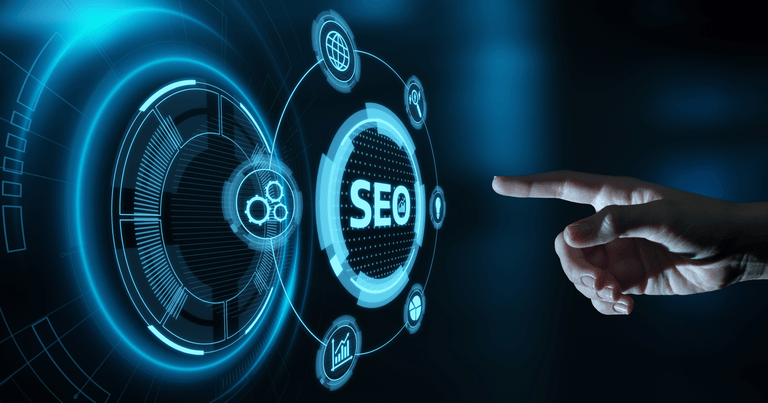 Search Engine Optimization
You will learn Google Algorithms, Keyword Research, ON Page SEO, Technical SEO, OFF Page SEO, Content Optimization, SEO Auditing, Google Map Set up & optimization, Google Search Console, Google Analytics, ORM (Online Reputation Management) and etc.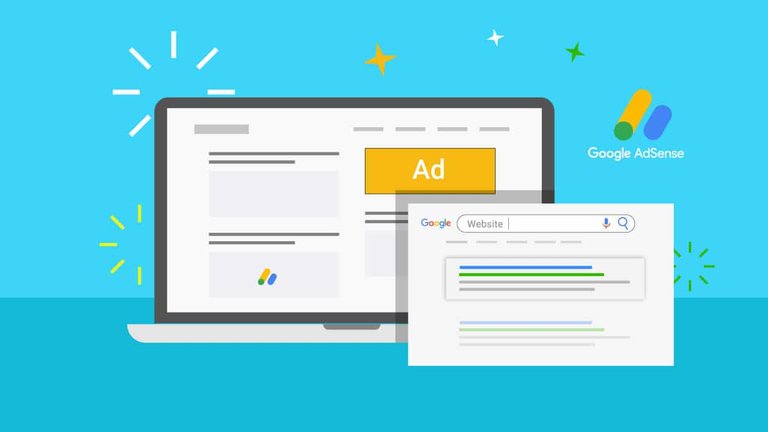 Google Ads
You will learn Introduction to Google Ads, Google ads account setup, Choosing the right campaign objective, Keyword Planner Tool, Campaign Creation, Structuring Ad group, How to optimize campaign, Setting up Google ad billing, Google ad certification and so on.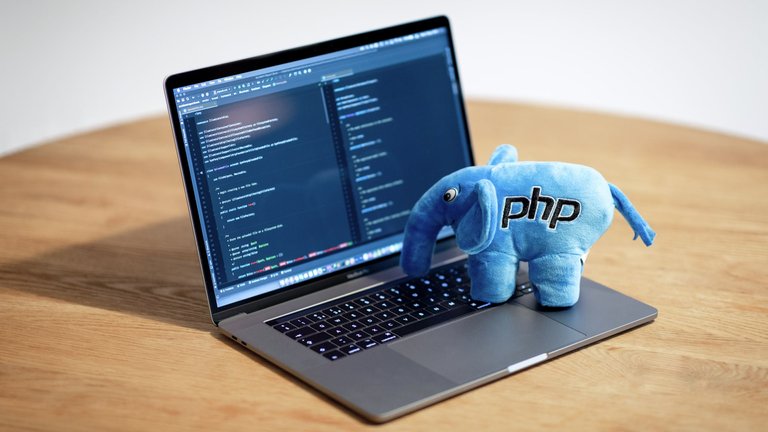 PHP Development
You will learn some basic concept like to control flow of statement, learn function, learn object oriented programming languages, learn MY SQL, AJAX and etc. you must take Web Development Course in Amritsar.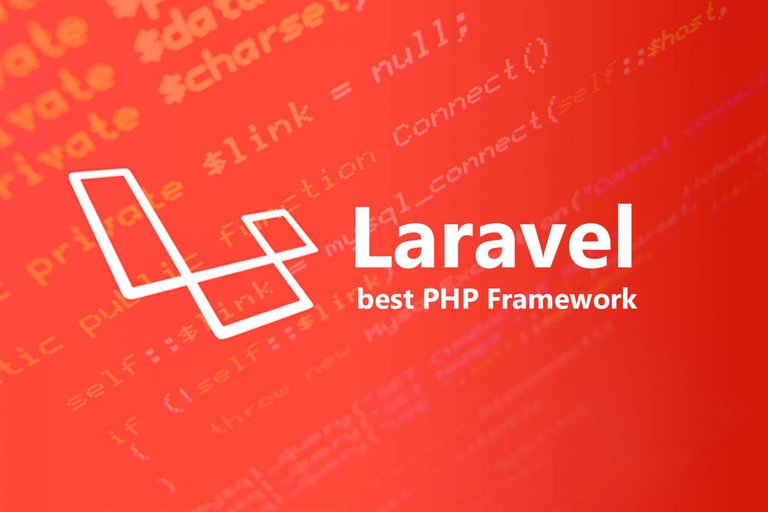 Laravel Development
You will learn to create advance type of website, learn to usage of after and/or before route, learn to application of both ORM & Non-ORM and database methodologies available under Laravel and So on.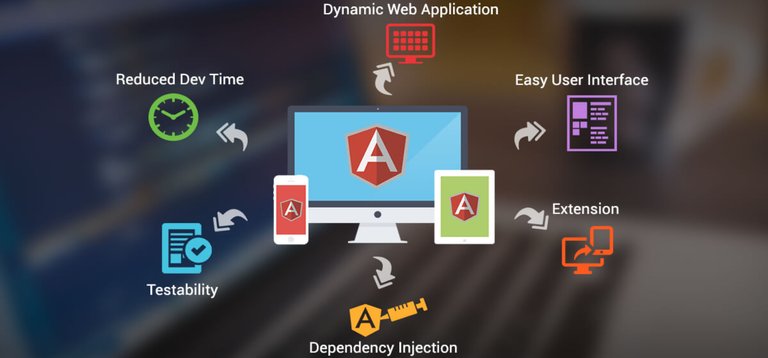 App Development
You will learn to create advance level of apps, learn advance level of function, learn some looping statement, learn some app development kit and etc. we must join APP Development Course in Amritsar.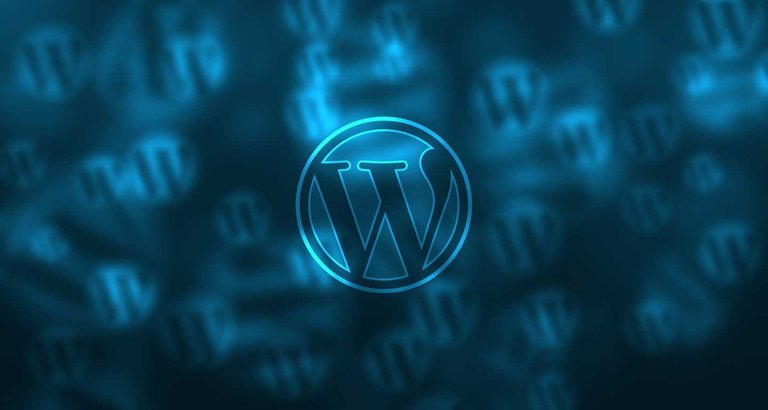 Wordpress Development
You will learn to create simple and advance level websites, learn some plugine to make better websites. Yes! It is feasible to create a website without writing a single line of code.
We must join for Web Design Course in Amritsar.
My preparation for the next job obligations in this industry was aided by Livewire. My goal strength and a promising future in this field were developed thanks to the incredible faculty, learning environment, and training tools.
The learning environment at BMN Infotech is best industrial training company in amritsar who are also quite helpful. Individual attention for every student and flexible scheduling.
BMN infotech is a Internship Training in Amritsar. My confidence and understanding in this area have increased as a result of the Web Development course. My knowledge was completely satisfied by this training.
A group of Experties with exceptional talent and experience who are patient in aiding students' understanding of the subject. Our success in our various fields would be aided by the guidance and answers provided by BMN Infotech Expert.
Contact us
Let us know if there is anything we can do for you